Ranch Co provides numerous services for improving Farm & Ranch Projects
Serving the Hill Country and South Texas, Ranch Co. provides Cedar Clearing and Ranch Fencing services including roads, water features, barns, fencing, pens, and all types of ranch structures. Ranch Co. strives to provide professional and first-class service as a priority to ensure that your project exceeds expectations.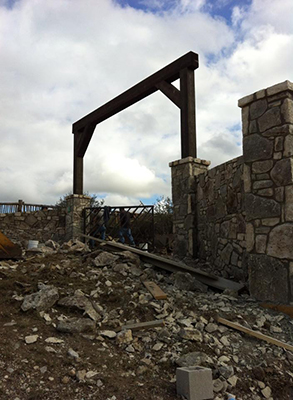 Ranch Co. has over 20 years of experience evaluating and improving properties. We help our clients with:
Bulldozer Work
Metal Buildings
Concrete
Masonry
And much more!